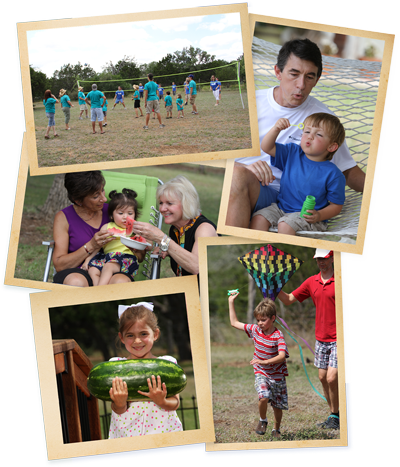 Please visit our Patient Portal to make appointments, request refills, review your labs and check your balance.
Things have changed in medical care. Most of the changes are really good. But, what we strive to provide is family medical care from a friend you trust. When you combine that with the new technology available, Family Practice is where you can find a doctor that truly cares about the mental, physical, and spiritual wellness of your whole family.

We know things happen at the most unexpected times. That's why we're open Monday through Friday afternoon and Saturday mornings by appointment.

Give us a call today to make Family Practice Associates the place you go for your whole family's medical needs.

Family Practice Associates, P.A. is dedicated to serving the Hill Country Community, providing quality medical care with compassion to our patients and their families, promoting physical, mental and spiritual well-being.
Watch Our Commercial ►